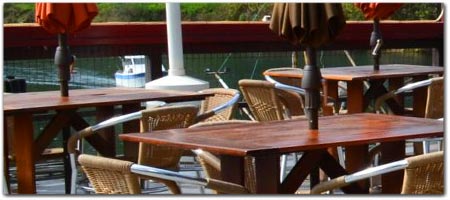 ~ Fort Bragg Restaurants and Cafes ~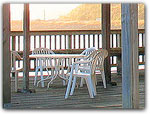 Silvers at the Wharf Restaurant
Just south of Fort Bragg, down in Noyo Harbor, you'll find a wonderful water view restaurant that's family friendly with a child's menu, award-winning cuisine, cocktails and wine list. Well-behaved dogs are welcome on their deck.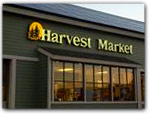 Harvest Market Deli & Wine
Visit out hot soup, custom sandwich, salad and entree bar for great tasting food on the go. Choose from sushi, hot dishes, gourmet and organic entrees or traditional picnic goodies for a romantic treat on the bluffs.