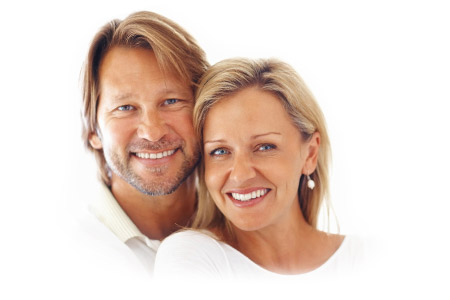 Mendocino Dispensaries
Medical Marijuana is available on the Mendocino Coast in multiple locations. We recommend these top-notch dispensaries with knowledgeable and friendly staff.

Mendocino is known for the highest quality products that are locally produced by professionals who care. The majority of Mendocino locals are cool with casual consumption, and local law enforcement are not likely to bother you, especially if you keep it discreet.

215 Medical Marijuana | Mendocino Dispensaries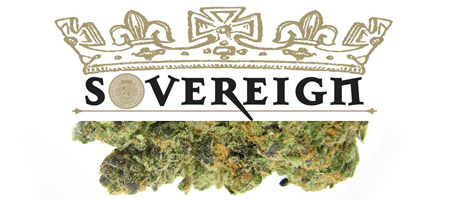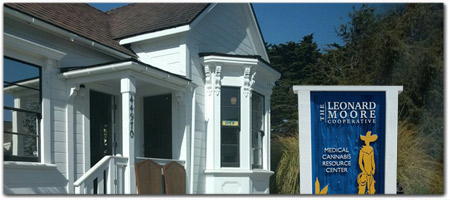 Leonard Moore Cooperative - Mendocino Village
Come to Mendocino and enjoy our low farmer-to-patient donation costs for quality indoor cannabis, sungrown cannabis, cannabis-infused tinctures, edibles, salves, sprays and balms...including CBD infused products. All of these products are locally obtained and made available to our patients.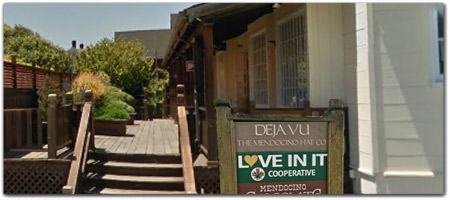 Sol de Mendocino - Love In It Cooperative
In Mendocino Village, their knowledgeable staff is dedicated to helping you find the right medicine at affordable prices, with over 30 varieties of cannabis mostly sourced from Mendocino County, including sun grown and indoor grown locally by people who share our commitment to following organic standards, hand-trimmed and tested so you can be assured of its quality, potency and purity.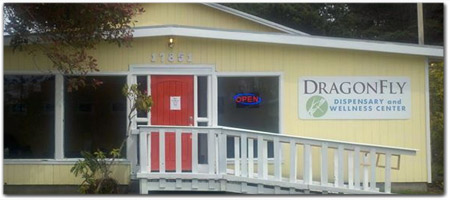 Dragonfly Wellness Center in Fort Bragg
Dragonfly is both a dispensary and a holistic healing center open to ALL, whether you have a 215 recommendation or not. Dragonfly distinguishes itself by providing the highest quality of traditional medicine in a context of total health care linking herbs, nutrition and a variety of healing treatments and classes.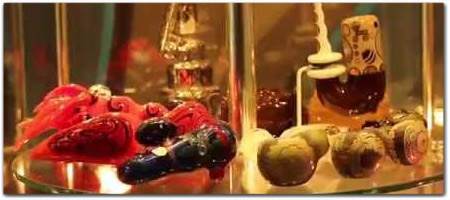 Spark Mendocino Smoke Shop
Located on Main Street in Mendocino, you'll find Mendocino's Premier Smoke shop. Nor Cal's High Grade smoke accessories, glassware, e-cigs and everything you may need for your smoking pleasure.
Herban Legend Dispensary
The longest operating dispensary in Mendocino County, since 2005. Offering the widest variety of locally-grown plants and products available. A true collective that supplies the finest quality of fresh and organic medicine, as well as a selection of accessories for utilizing your medicine.