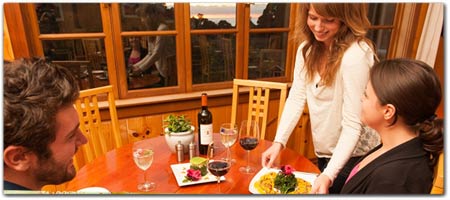 Where to Eat in and around Mendocino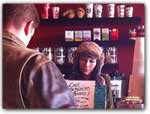 Moody's Organic Coffee Bar
In the heart of Mendocino, you'll find tasty coffee and a cozy internet cafe offering all your favorite coffee drinks and delectable treats!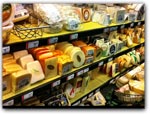 Mendo's Harvest Market
Now in MENDOCINO
Choose from sushi, hot dishes, gourmet and organic entrees or traditional picnic goodies for a romantic treat on the bluffs. Also featuring many local beer and wines.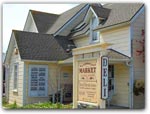 Mendocino Market
Tucked away in Mendocino Village is a wonderful deli specializing in organic and tasty main and side dishes. Fully stocked with local and exotic wines. Pick up a picnic lunch made to order and enjoy it on the bluffs.